Hundreds of clients,
who appreciate quality
and the richness of designs
of window frames, have trusted us -
we try to meet any and all
of your wishes.
PROFITECH
MANUFACTURER OF SELF-REGULATING WINDOWS
Our windows impress with their original structure, adapted to the needs of today's modern architecture and the sophisticated tastes of our clients. We manufacture windows of the highest quality. Its source lies in the years of experience that translate into professionalism, style, the ability to use original, bespoke solutions.
PROFITECH windows are perfect for every situation. They protect the interior of your homes against noise, energy loss, burglaries. These are valued and desirable features in the case of window joinery. The design of our windows meets all safety standards, guarantees long-term use and customer satisfaction. In addition, we were one of the first to launch innovative and comfortable fittings with a self-regulating function.
WINDOWS WHICH WE ARE PROUD OF
As the first producer on the market, we offer windows with special fittings that do not require adjustment.
Innovative, exceptionally warm and safe self-regulating PROFITECH windows are characterized by a impeccable appearance, exceptional functionality and comfort of use over the years.
The advantage of the innovative hardware system is a smoothly working "anti-theft" rotary bolt - by working in two planes (rotation and movement around and along its axis) - it independently aligns the space tolerances between the window sash and the frame, which also results from the window use process, allows light handling of the window. It closes them almost without friction (the process of the friction of the bolt has been nearly eliminated) – and it also prevents the wear of the locking elements. It adapts automatically to changing operating conditions, e.g. temperature, and always guarantees an optimally set window closing system. This quality feature ensures failure-free operation of fittings for many years and prevents time-consuming and expensive regulations.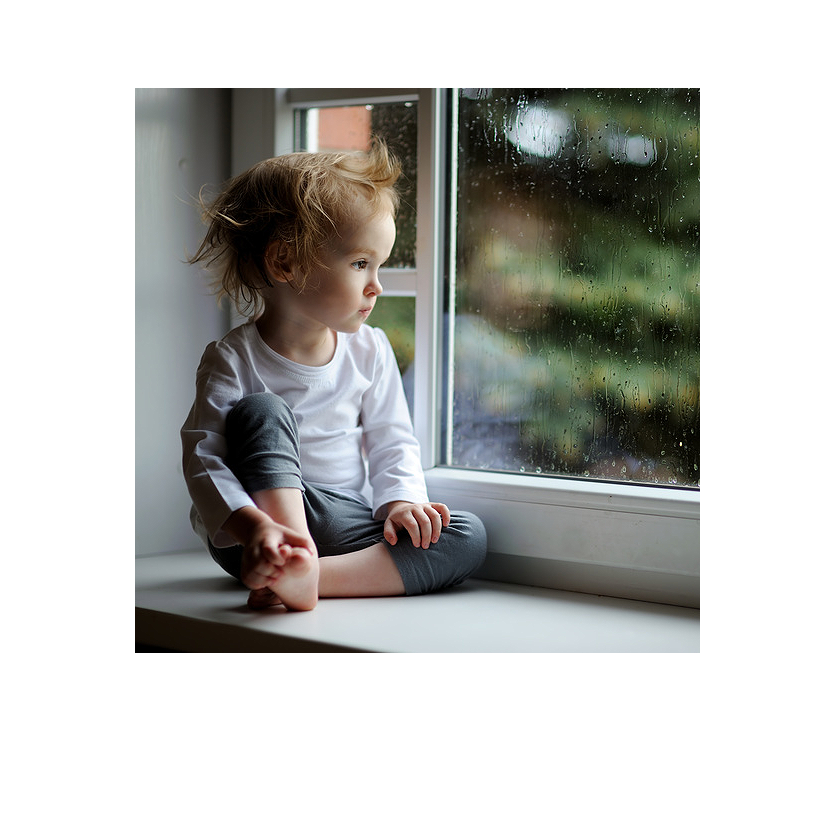 WE KNOW HOW TO MAKE GOOD WINDOWS.
Years of experience, qualified staff.
Our Traders like to say that we make everything possible.
The highest quality, numerically controlled machine park with very high efficiency guarantees repeatability of series of windows, doors, winter gardens and facades manufactured by us. We live in difficult times -noise, high energy costs, burglary and theft as well as excessive expectations of modern architecture are just a few factors that additionally motivate us to strive to provide our customers with the designs and solutions to best suit their needs.
WINTER GARDENS
it's the best combination of home and garden.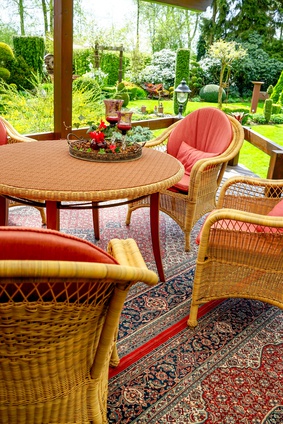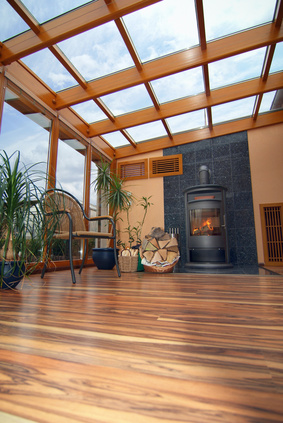 In many houses a winter garden plays the role of an additional room. It is an ideal thermal buffer and a simple way to increase the usable area of the house. Until recently it was a luxurious architectural addition, but now it is available to everyone. Winter gardens offered by PROFITECH allows you to enjoy plants and sun all year round.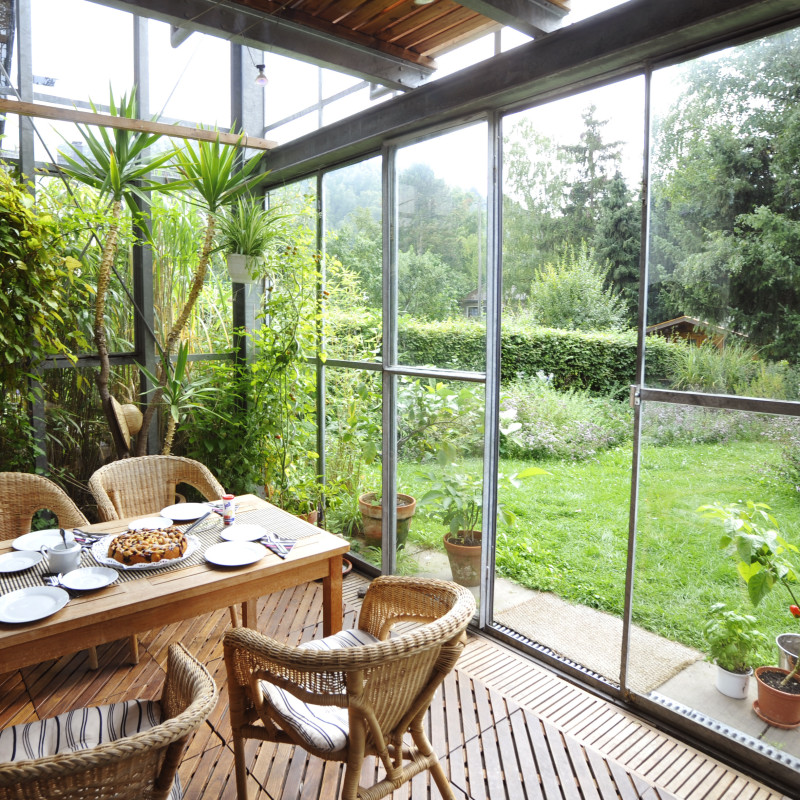 BESPOKE SOLUTIONS & DESIGN
If you have unique ideas for interior or external structures or facades based on PVC and aluminium materials - contact us now!
Our specialists have many years of experience in the window and door carpentry industry and will offer you the best technical solutions that will bring your individual ideas to life.