PRO110 SYNEGO, PRO120 SYNEGO
Thanks to the new PRO SYNEGO windows, your home will become an oasis of warmth, peace and security. Compared to the current window standard, PRO SYNEGO provides up to 50% better thermal insulation *. Thanks to this, you will significantly reduce your heating bills and discover the new comfort of living.
You save energy due to high thermal insulation of windows.
Enjoy the silence thanks to the best sound insulation.
You are safe thanks to individual anti-burglar protection solutions.
You can create windows of various shapes and colors.
You have flash windows thanks to the unique HDF formula – High Definition Finishing.
You make a responsible contribution to environmental protection.
* standard windows with the coefficient Uw = 1.36 W / m²K; SYNEGO windows with the Uw value = 0.66 W / m²K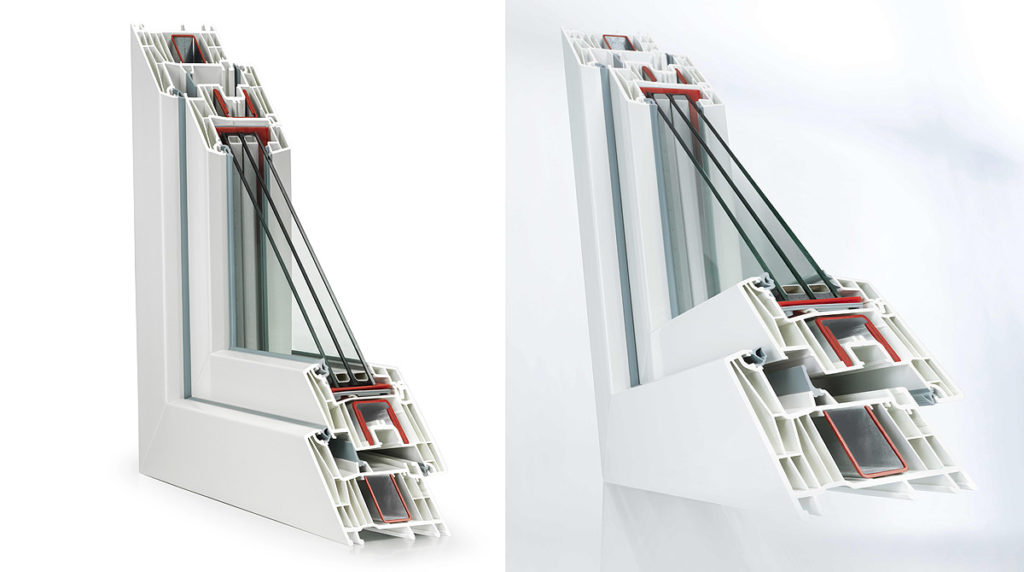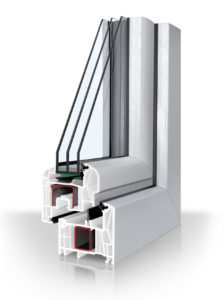 Check what is inside the PRO SYNEGO profiles
• profile depth 80 mm – for narrow proportions with high thermal protection parameters
• low 117 mm folds – for more light in the room
• space for glazing up to 51 mm – for using triple warm insulated glass
• 7 chambers in the frame, 6 chambers in the wing – for high thermal insulation
• envelope seals – for reliable protection against drafts and moisture
• optional, third sealing surface (middle gasket) – for even better protection against heat loss