HST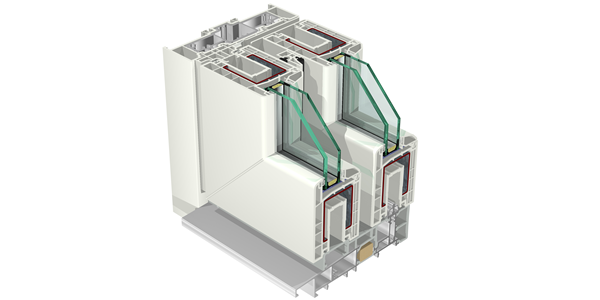 As a complement to our extensive product range, we offer you HST sliding doors. This element enables current and future homeowners to create interesting transitions from the room to the terrace, balcony or garden.
The new HST doors open up architecturally interesting perspectives not only in new buildings. Even when renovating existing houses, HST door systems can make a significant contribution to the comfort and aesthetics of your home.
HST sliding doors are used wherever special attention is paid to spacious, barrier-free construction. The large glass surfaces ensure a constant flow of light into the room and the glass also seems to be directly connected to the floor, as the threshold remains almost invisible and there seems to be no barrier between the indoor and outdoor world.
Advantages of HST doors
Simple closing and opening of sliding doors HST
Effortless operation of the lever mechanism
Remote control of door opening and closing possible
Available in a wide range of acryliccolor and veneers (coloured and wood-like)