FST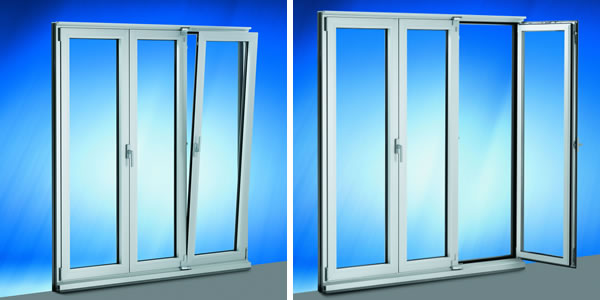 FST (folding doors) offer great possibilities for shaping living spaces.
This system is most often used in winter gardens and terraces.
The biggest advantage of folding doors is that the entire door opening is uncovered after opening all the wings.
The wings slide sideways like a harmonica without the slightest effort.
The folding door can be opened to one or both sides.
Available diagrams:
220

321

330

431

440

532

541

550

633

651

660

743

761

770

| | Characteristics of the FST system |
| --- | --- |
| | no divisions after complete opening |
| | from 3 to 7 wings per set |
| | max width of the set 6m |
| | opened inwards or outwards |
| | low threshold option |